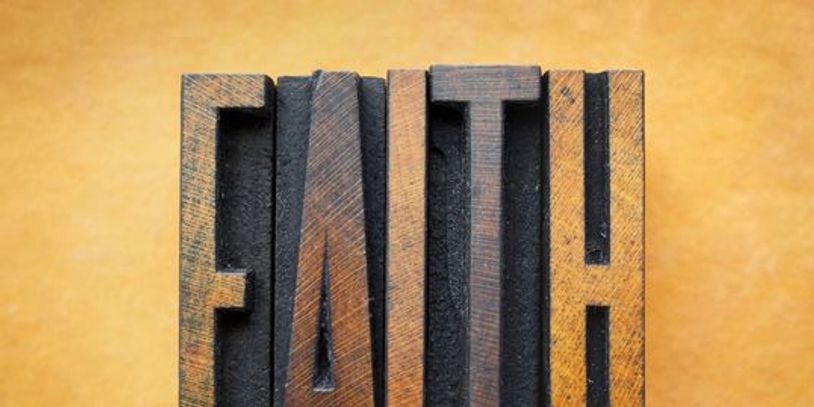 The Bible is the holy, infallible, inerrant Word of God.
God has revealed himself as a Triune God: one God in three persons - Father, Son, and Holy Spirit.
God created all things in six days and rested on the seventh day.
Although created good, man fell into sin through rebellion against God.
All men are now born in sin and doomed to hell unless they are rescued by God.
Jesus Christ came into the world to rescue mankind.
Jesus died on the cross to pay the price for all people's sin.
Jesus rose from the dead to assure us of victory over sin, death, and the devil.
Salvation is entirely the work of God and is given to us as a gift through grace which is undeserved love.
Salvation does not depend on our good works.
The Great Commission of Jesus to his church is to preach the saving truth of the forgiveness of sins.
The Gospel, as it comes to us through the Word and Sacraments (Baptism and the Lord's Supper) is the only means through which the Holy Spirit gives and sustains faith.
All who believe in Jesus as their Savior will enjoy eternal life in heaven with him.